Agriculture-energy expenditures can be costly. Entergy Solutions offers many ways to decrease energy use and save on expenses while maintaining a modern, safe operation. The Entergy Solutions program is now offering an Agriculture Solutions program for Agribusiness Entergy Louisiana customers. All current trade allies are eligible to participate in this program.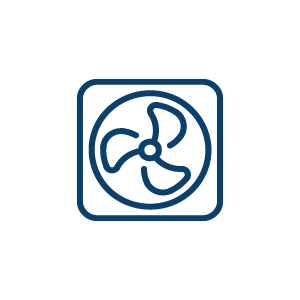 Ventilation systems
Replace your fans with high-efficiency models.
Manage fan speeds based on moisture levels and air temperature.
Achieve greater energy efficiency with increased fan diameter.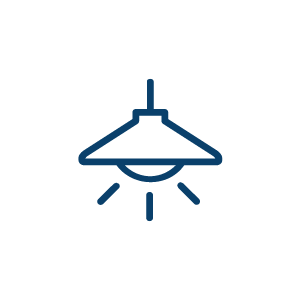 Lighting systems
Choose LED lamps and fixtures.
Utilize timers and motion sensors.
Extend equipment life with routine maintenance.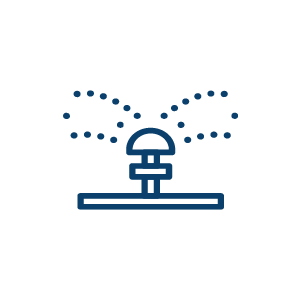 Irrigation systems
Reduce well pump motor horsepower to save up to 40% in energy costs.
Ensure proper spacing of low-pressure nozzles.
Reduce system pressure and achieve a 35% reduction in energy costs.
Refrigeration systems
Spray refrigerated areas with cold water.
Ensure refrigeration storage is properly insulated.
Utilize energy-efficient compressors, heat exchangers and refrigerants.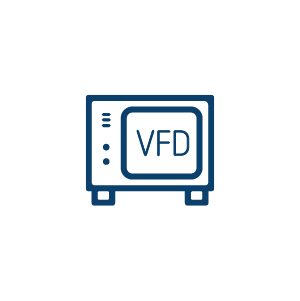 Variable Frequency Drives or VFDs
Gain greater flexibility by installing VFDs on fans and irrigation pumps.
Match the operational speed of electrical motors and reach up to 60% in savings.
Additional incentives are available for:
LED Lighting- Interior and Exterior
Lighting-Commercial LED Grow Lights for Indoor Agriculture
ENERGY STAR Dehumidifier for Indoor Agriculture
Motors-Low Pressure Irrigation
Motors-Variable Frequency Drive Ventilation Fan
Motors-Temperature Based On/Off Livestock Ventilation Controller
Motors-Grain Bin Aeration Controls
*Other measure types may be eligible for incentives associated with custom Agriculture projects.
Steps to participate
Initiate
Customer or contractor identifies project.
Apply
Customer or contractor submits required documents to program. Ready to get started? Visit here.
Pre-approval
Program performs pre-approval review. A site visit may be required.
Execute
Materials are ordered and installed.
Post-installation
Program schedules site visit and distributes incentive.
Ready to save energy and money for your farm today? For more information on how to participate, visit HERE or call 844-829-1300 or email entergysolutionsla@entergy.com.