Entergy Solutions offers programs for Entergy Louisiana customers to save energy and money by reducing the up-front cost of a variety of energy efficiency upgrades. The program partners with participating trade allies and retailers, who will help you find new ways to save around your home.
---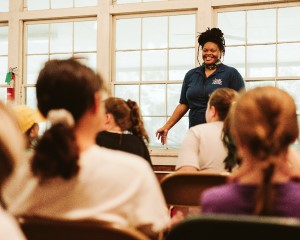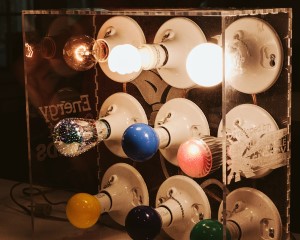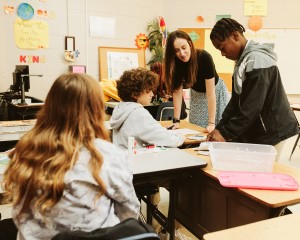 For more information on how to participate call 844-829-1300 or click here.
If you are an Entergy customer who resides in Orleans Parish, visit energysmartnola.info for eligible program offerings in your area.
---
The Entergy Solutions School Kit Program works with local schools to enhance energy-efficient lessons. The lesson plans are designed for middle-school students and focus on:
Sources of energy and electricity.
How electricity is created.
How students can help their families save money by reducing electricity use.
Students who participate are provided with energy-efficiency kits to install in their homes with an adult's assistance.
---
The Entergy Solutions Energy-Saver Education Kit includes:
Once these energy-efficient items are installed, students and their families can start tracking their savings.
---
Educators, reserve kits for your class today.
The School Kit Program is available at no cost to participating schools or their students. Energy efficiency education materials align with Louisiana Student Standards for Science. All middle-school classes at schools served by Entergy Louisiana are eligible to participate.
If you are a school administrator or teacher and would like to participate in the Entergy Solutions School Kit Program, call 844-829-1300 or email info@energyla.org.   
---
---
"Great program! It really relates to our students' real life at home and in school. It gives them chances to reflect on actions, behaviors and their homes. It also gives them a chance to think of ways to better their use of energy."
-Samantha Mendenhall
Port Allen Middle School
---
"The entire experience has been engaging and beneficial in teaching our students about wise consumer options and how to be better energy consumers."
-Ms. Hines
Westdale Middle
---
"I think the hands-on activities are great for the students. It's better than just a lecture. It brings real-life situations in the classroom."
-Ms. Knight
East John Prep