Entergy Solutions offers programs for Entergy Louisiana customers to save energy and money by reducing the up-front cost of a variety of energy efficiency upgrades. The program partners with participating trade allies and retailers, who will help you find new ways to save around your home.
---
For more information on how to participate call 844-829-1300 or click here.
If you are an Entergy customer who resides in Orleans Parish, visit energysmartnola.info for eligible program offerings in your area. 
---
The Home Performance with ENERGY STAR Program reduces the up-front cost of installing energy-efficiency upgrades in your home.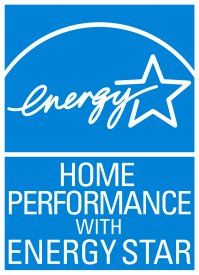 You know every inch of your home, but do you know its energy health? Depending on the improvements you choose, you could save up to 20 percent or more on your annual utility bill.
Sign up today for your free Home Performance with ENERGY STAR audit.
1. Provides a top-to-bottom inspection of your home's energy efficiency that includes installation of energy-saving products such as LED bulbs and water-saving measures.
2. Provides a comprehensive report summarizing the efficiency of your home and recommended low-cost and no-cost energy saving solutions.
3. Qualifies your home for rebates on attic insulation, air sealing, duct sealing and A/C tune-ups.
For more information on how to participate, call 1-844-829-1300 or visit here.