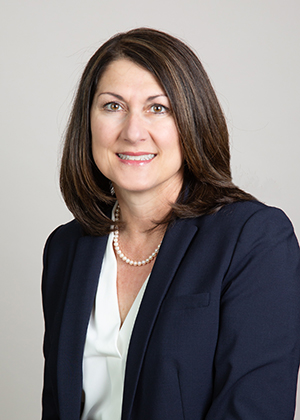 Melonie Stewart has over 30 years of experience in the electric utility industry and serves as the vice president of customer service for Entergy Louisiana, where she focuses on serving the company's customers and communities.  
Stewart previously operated as the vice president of distribution operations for Louisiana, where she was charged with leading the state's distribution engineering and operations groups. Prior to that, Stewart worked as the region director of customer service for Entergy Louisiana and Entergy New Orleans, where she oversaw distribution engineering, operations and customer service in southeast Louisiana during her approximately four years in that post.  
Stewart also spent 10 years in transmission as a substation relay engineer and transmission planning engineer.  She served in numerous leadership roles in the distribution organization as Line Supervisor, Lighting Manager Reliability Manager and Operations Manager before moving into Customer Service in 2008. Throughout her career she has served in numerous emergency operations roles both on and off the Entergy system including Hurricanes Katrina, Rita, Gustav and Isaac. 
Stewart holds a Bachelor of Science degree in Electrical Engineering from the University of Louisiana and an MBA from Tulane University.
Updated 3/2020