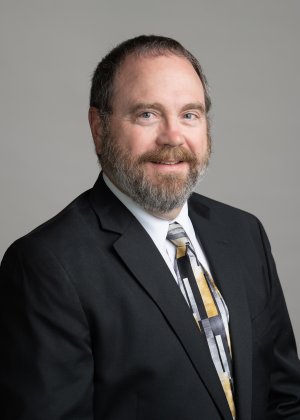 Paul Girard is the director of resource planning and market operations for Entergy Louisiana, LLC.  He is responsible for the planning of fuel, generation, transmission and wholesale power activities for the companies.
Prior to this role, he served as the director of major & national accounts sales for Entergy Corporation where he led a team of major accounts managers and national accounts managers that provided a single utility point of interface to a portfolio of assigned customers' corporate contacts.  His team was responsible for retail electric service contracts and sales related matters across all of the Entergy operating companies including Entergy Arkansas, Entergy Gulf States Louisiana, Entergy Louisiana, Entergy Mississippi, Entergy New Orleans, and Entergy Texas. 
Girard joined Entergy in 1980 and over the past 37 years has held positions of increasing responsibility in residential, commercial and industrial account management, including assignments as both an industrial account service manager and an industrial account manager.  He has also served as the manager of major accounts for Entergy Louisiana and Entergy Gulf States Louisiana where his team had responsibility for a portfolio of industrial customers for coordination of utility matters related to service, reliability, utility facilities expansions, and preventive maintenance.
Girard holds a Bachelor of Science in electrical engineering from Louisiana Tech University and a Master of Business Administration from Southeastern Louisiana University. 
Updated 11/2017