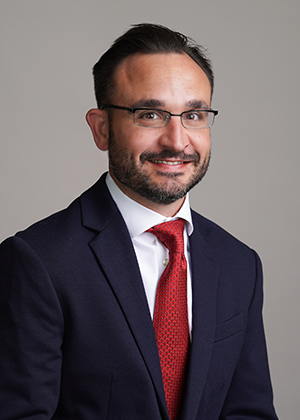 Jonathan Bourg is the director of resource planning and market operations for Entergy Louisiana, LLC.  He is responsible for managing Entergy Louisiana's planning of fuel, generation, transmission and wholesale power activities.
Since joining the Entergy Louisiana team in 2014, Bourg has held roles as director of regulatory affairs, where he managed the company's proceedings before the Louisiana Public Service Commission, and as finance director, where he was responsible for the company's financial plan.
Bourg began his career at Entergy in 2002 as an engineer at Ninemile Power Station in Westwego, Louisiana. After leaving the company to obtain a law degree, he practiced commercial litigation for several years in New Orleans.  He returned to Entergy in 2011, serving as a policy consultant in the transmission organization and later as counsel in the regulatory legal organization. 
Bourg obtained a bachelor of science in mechanical engineering from Louisiana State University and a Juris Doctor, with honors, from Loyola University College of Law in New Orleans.
Updated 3/2020